Find Out Your Horse's Breed With Our DNA Test
Free Parentage Search With All Orders
FAST, EASY, & COMPLETELY PAINLESS!
We only need 30 mane and/or tail hairs with the follicle still attached.
Results will be emailed to you within two weeks or earlier once we receive your horse's sample in the mail.
Every horse breed DNA test comes with a free search of our database to look for your horse's sire and dam. If a match is found, we will include your horse's sire and dam in your results.
What do your results include?
 

The results of the test will be provided to you in a detailed report, which will outline the different breeds that make up your horse's ancestry, breed specific genetic concerns, unique breed characteristics and more. This information can be valuable for a variety of reasons – for example, if you're trying to determine the best training and care plan for your horse, or if you're simply curious about your horse's background.

 
All tested horses will have a parentage and registry search performed - any information found in our database will be listed in your results. We keep DNA on file so if a match for sire and/or dam is found in the future, we will contact you.
DNA My Horse will also provide you with a custom certificate with a photo of your horse stating their breed composition for display and keepsake purposes.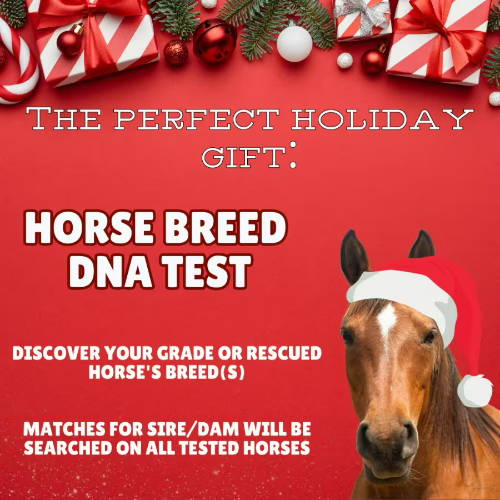 Did you rescue or buy a horse and you're curious what breed they are?
Many of our customers have rescued horses from auction or other bad situations and wish to know more about their horse. Some of our customers are selling their horses and wish to have proof of breed(s) for buyers. Or want to find their horse's sire and dam for registration purposes.
You can finally get your answer with our horse breed DNA test!
Uncover Your Horse's Past in Just Four Simple Steps
2. Mail us your mane sample
3. We will analyze sample
An accredited laboratory will analyze your horse's DNA sample.
4. Receive your comprehensive DNA reports
Within two weeks of us receiving your sample, personalized DNA reports of your horse and breed certificate will be e-mailed to you.
CHECK OUT SOME HAPPY CUSTOMERS WHO DISCOVERED THEIR HORSE'S BREEDS...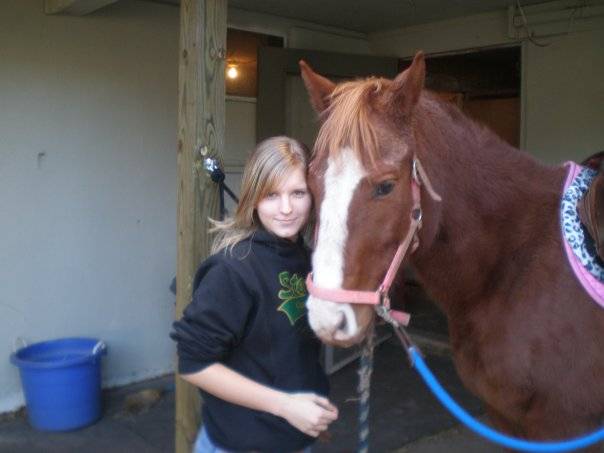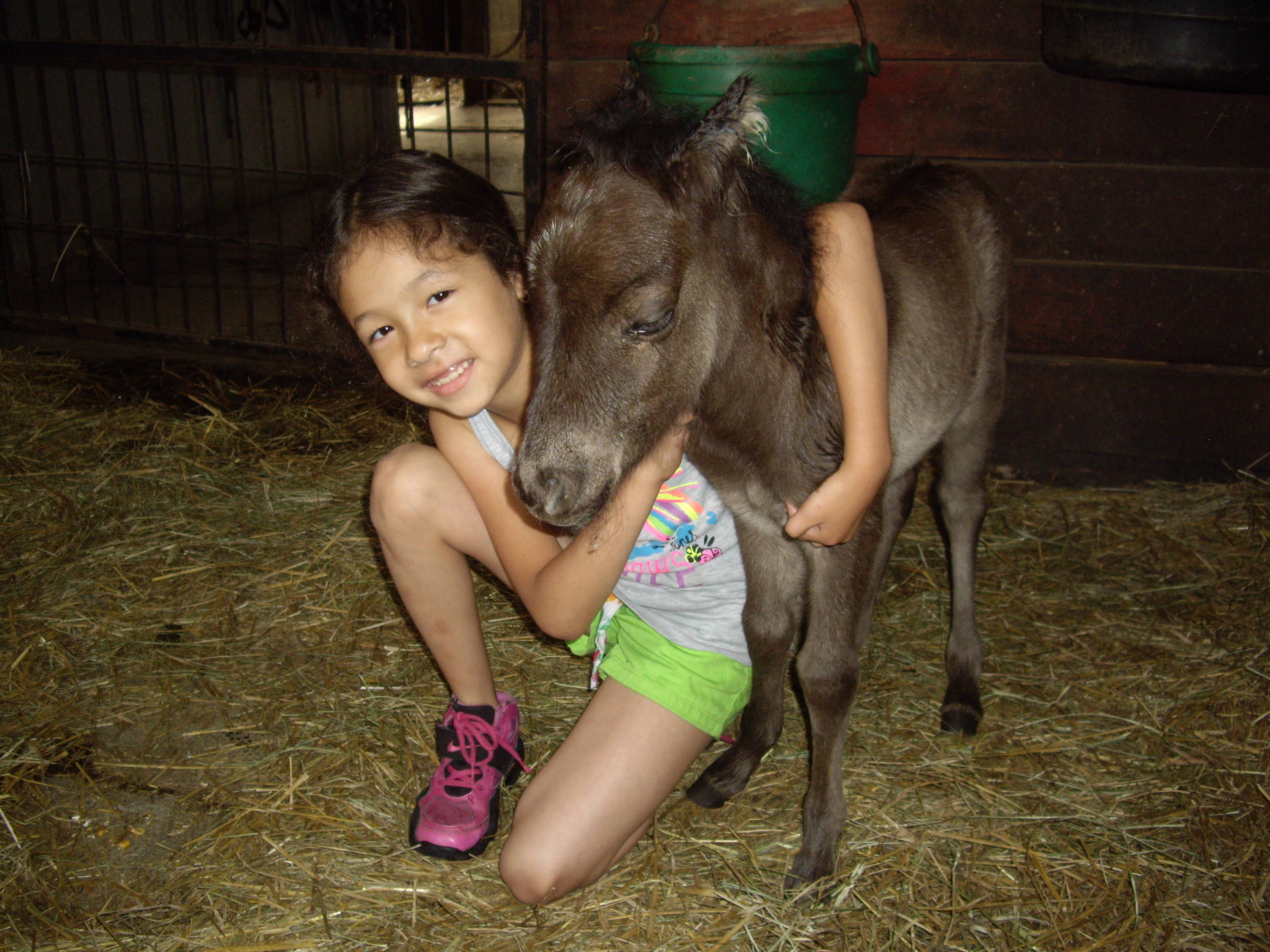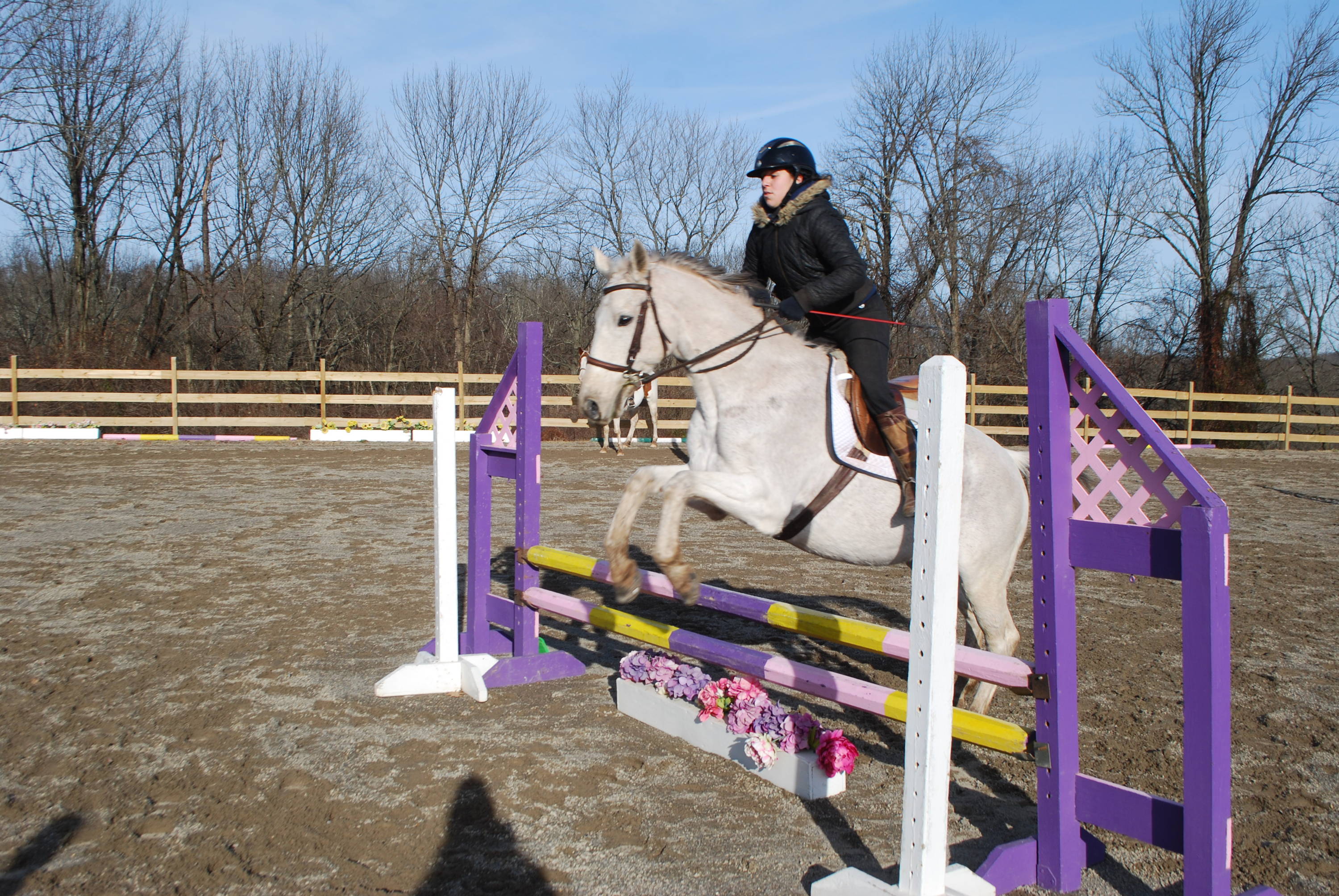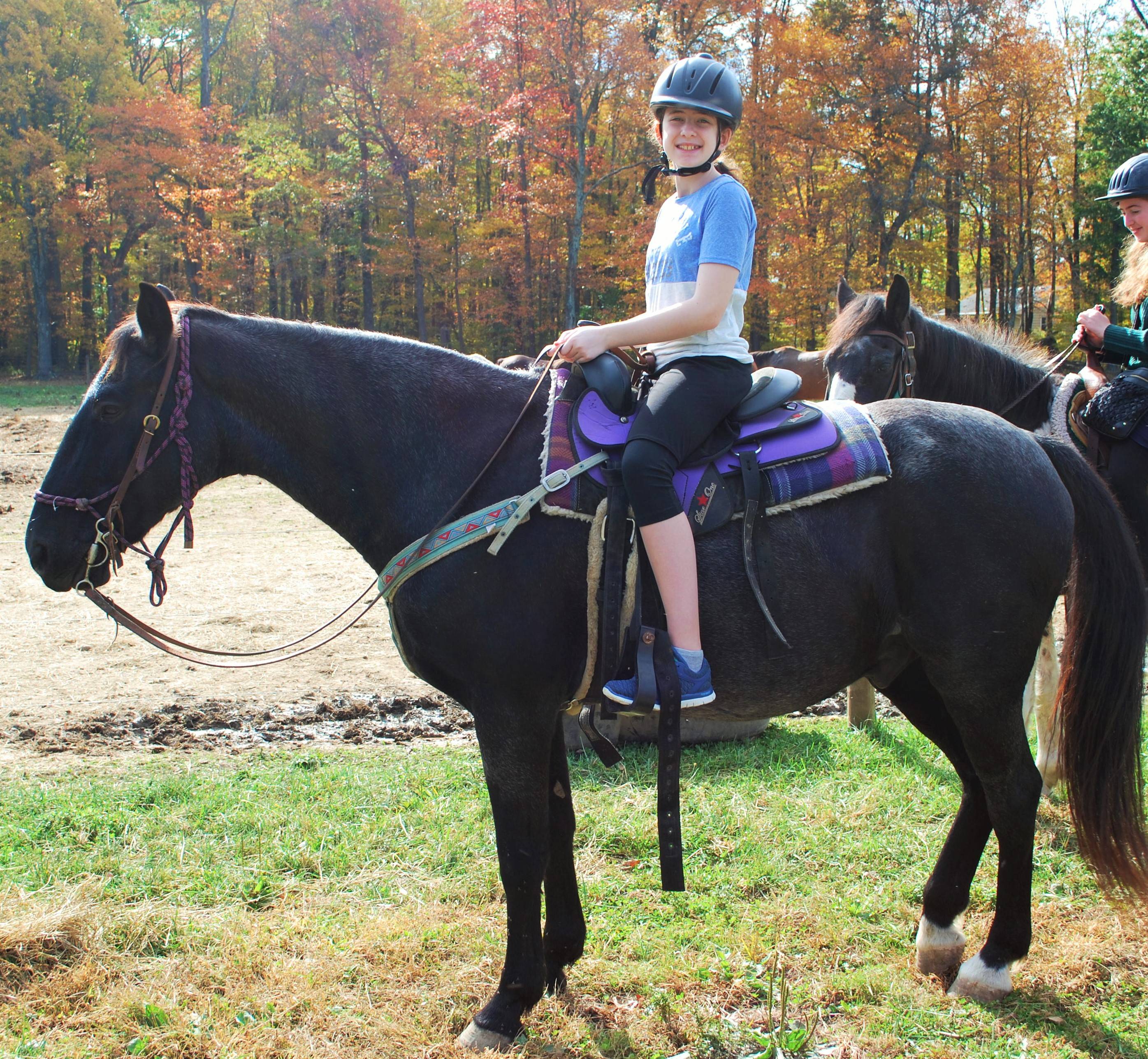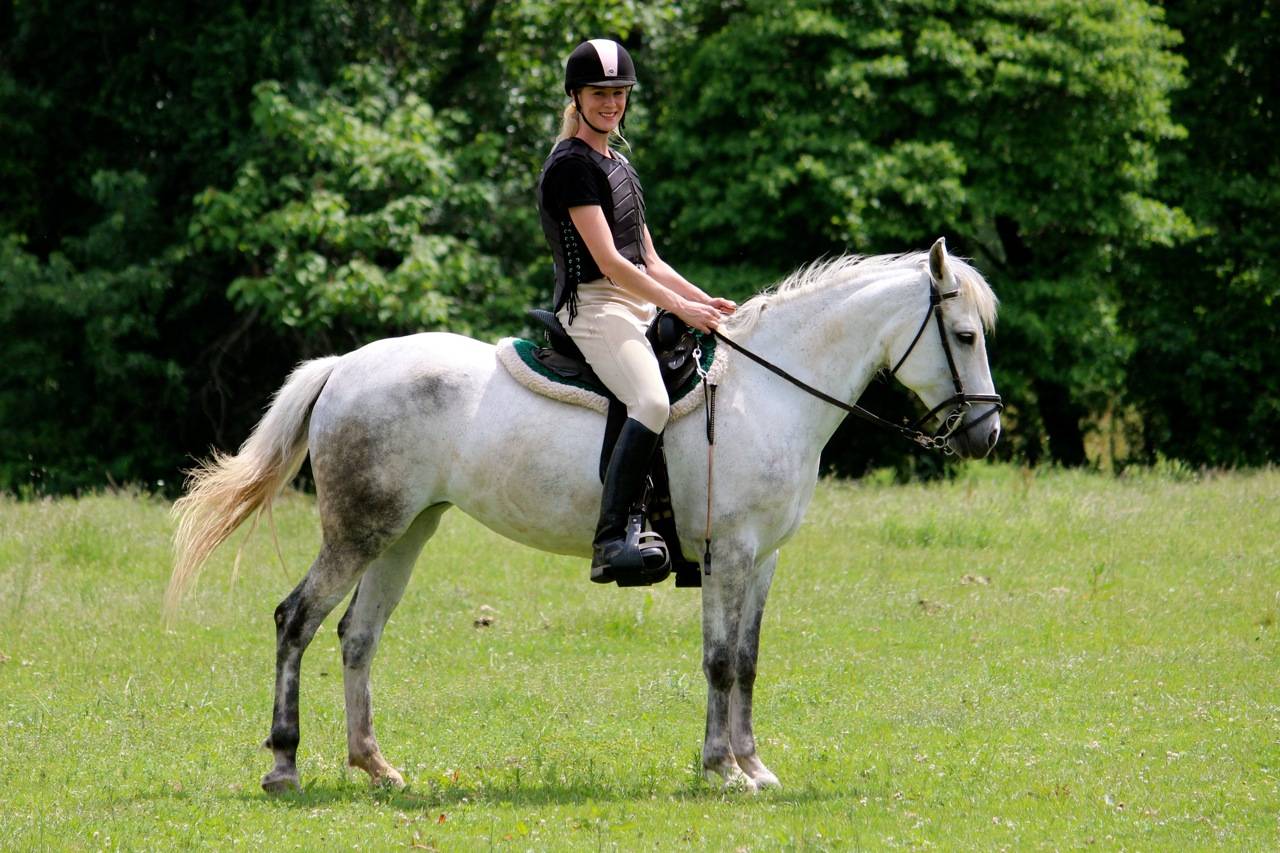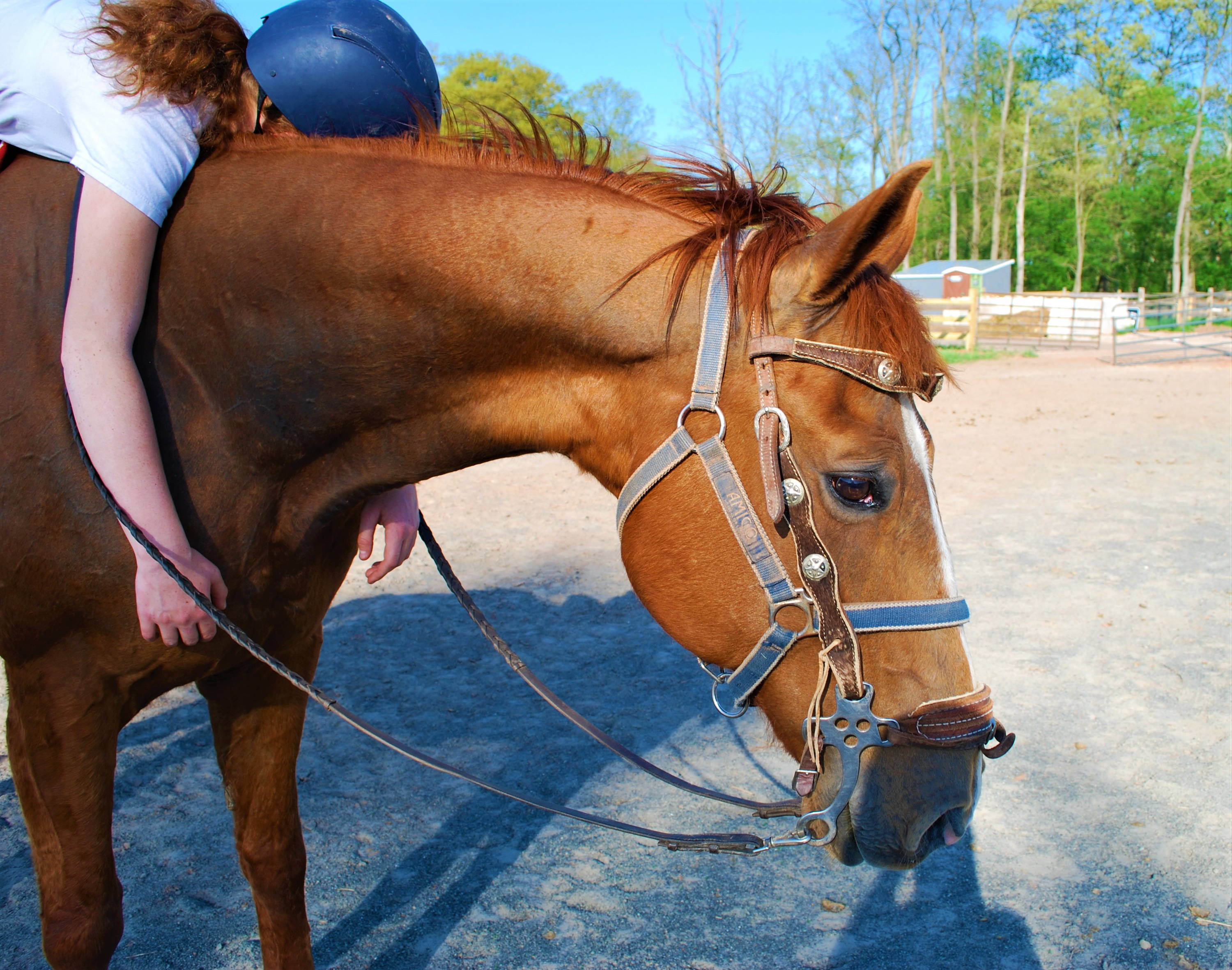 Finally get the answer to your horse's breed(s):
"I rescued a lovely chestnut gelding from a kill pen in Texas last year. He's a bit on the stocky side and we have been very curious as to what kind of horse he is. I used DNA My Horse's testing services to find out he is actually a quarter horse/percheron cross. My family and I were so excited for the results. We printed out and framed the lovely certificate they emailed to us! Their DNA report told us about different characteristics of his breeds and other really cool info we did not know! They did find a match for his sire too which helps give us a little more history on him"
- Anna Deluca (Washington)